Jesse East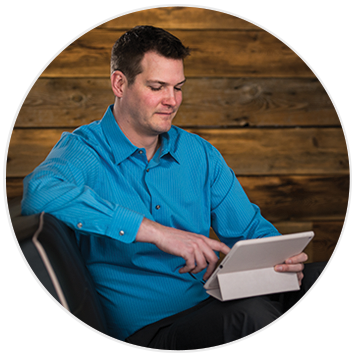 Since choosing a REALTOR® is as much about experience as it is about trust, I would like to take a moment and tell you where I come from and what drives me.
I grew up in Flin Flon - a small town in Northern Manitoba - where trust and relationships are everything. My parents worked in real estate, so naturally, I was drawn to this profession. I approach my clients with the same set of values I was raised with, where I want them to feel cared for and trust that I will always listen to their needs.
I strongly believe that buying a house is a process whereby I guide you to find what it is that you always imagined to be your home. Buying the right home is not always quick or easy, but it is totally achievable. My job is to assist you through the process and to not pressure you into a quick transaction.
Selling a home is also as much of an art as it is a science. From pricing it right and presenting it properly, to finding prospective buyers and getting you the best price, I will guide you through every step of the way.
Another important part of my life is being active and involved in my community. I know that it sounds cheesy but I can't find better words to describe it. I volunteer regularly with different organizations in Kelowna. Throughout the year I also raise money for the Canadian Cancer Foundation, as it is something that touched my family. Every year I participate in the "Ride to Conquer Cancer" from Vancouver to Seattle. This year our team raised over $82,000 for the cause. These events help me stay grounded and remind me of what truly matters in life. Hope this paints a reasonable picture of what you can expect from me and don't be surprised if you get an invitation to one of my fundraising events.
It would be my pleasure to get to know you as well. Coffee soon?